"At Call Lade Enterprises
We believe in the power of human capital to change businesses.
Call Lade Enterprises Pte Ltd was incorporated in September 1992. providing labour contracting and container handling services. Along the way. our services have provided solutions to help businesses manage and fulfil their manpower needs. Today. we are proud to be one of the leading services providing firms for PSA Corporation Ltd.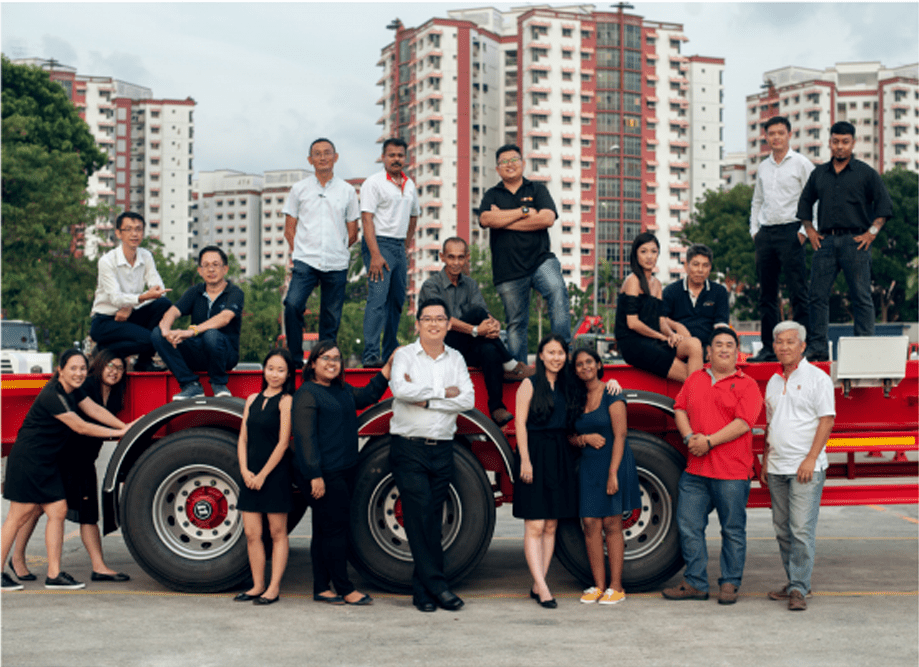 We identify and recruit talents for you so that you can save time and focus on the more important things.
We manage your employees so that you do not have to handle their payroll or grievances.
We leverage on our network and database to fill your vacancies thus minimizing disruption to your business