CALL LADE'S CORE VALUES
Call Lade Enterprises is one of the leading labour-contracting service providers to PSA Singapore since 1992. Our young management team is continuously transforming the way we manage personnel, operate and innovate to satisfy the needs of our clients.
Our Core Values are:
1) Teamwork – Together Everyone Achieves More
2) Open Communication – We communicate honestly and welcome feedback at all levels
3) Reliable – Delivering our promises
4) Care for Staff – Fulfilling the needs & welfare of our staff
5) Growth – Personal development through guidance
6) Safety First – Arrive home safely, always
Why Join Call Lade Enterprises?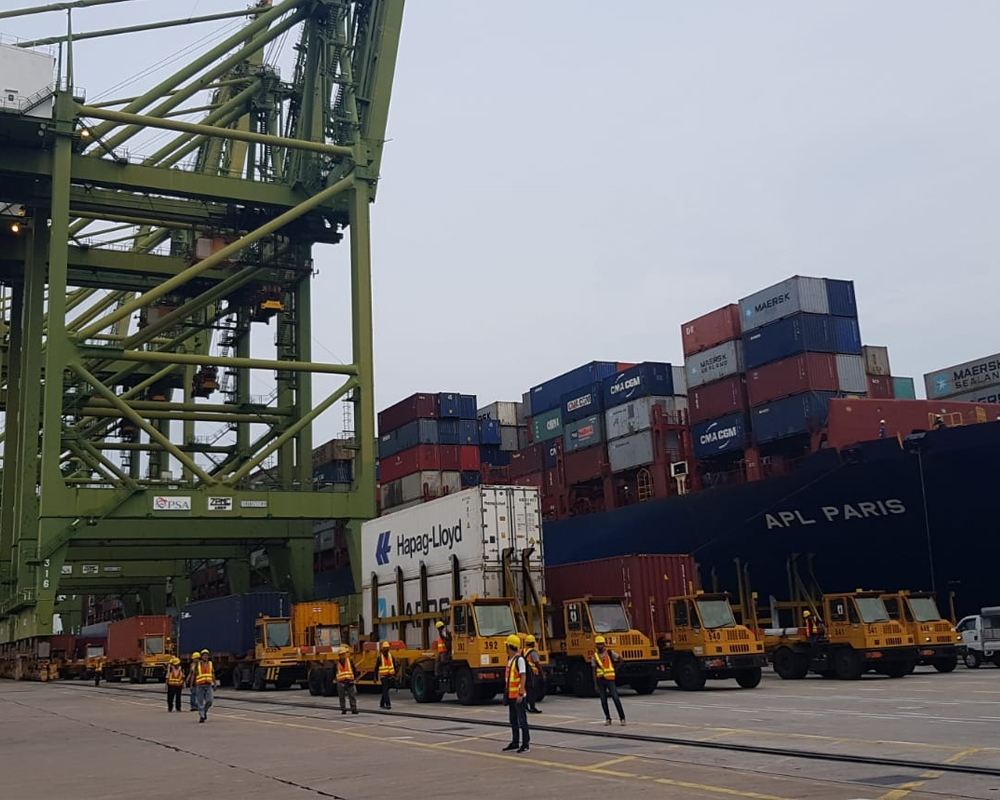 We are an established company since 1992 with about 600 employees.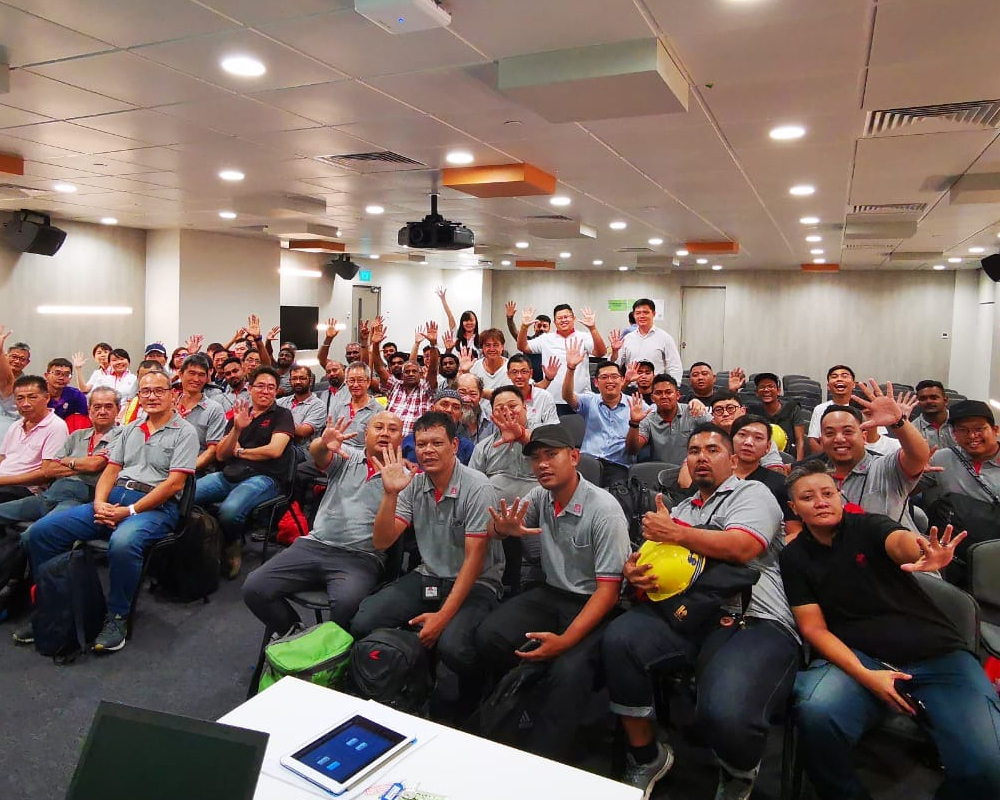 We have a young (at-heart) and forward-looking management team who believes in continuous improvement, learning from mistakes and finding ways to do things even better.
We value all our employees and strive to provide the best for them.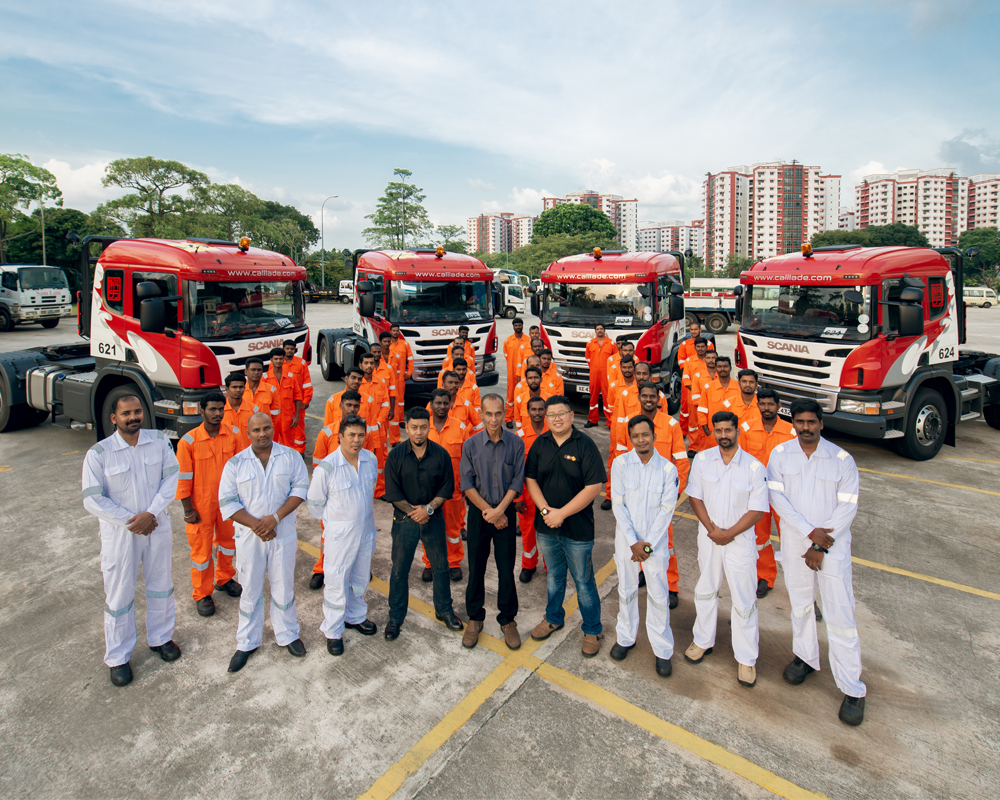 We will advise and match you with the suitable positions based on your skills, experience and needs.