Find Jobs At Call Lade Enterprises
Our employees are our most important and greatest asset, and we could not have achieved success without them. It is an exciting time to join the Call Lade Family, as we look for younger, energetic talents who want to make a difference and bring the Company to greater heights. Our objective is to ensure that our employees' well-being is taken care of while giving their best at work.
Call Lade is proud to be recognized as an employer of choice, by adopting the Tripartite Standards under The Tripartite Alliance for Fair and Progressive Employment Practices (TAFEP). We are committed to build a better work environment for our employees and implement progressive employment practices that meet the requirements of the Tripartite Standards. Call Lade is also bizSAFE certified.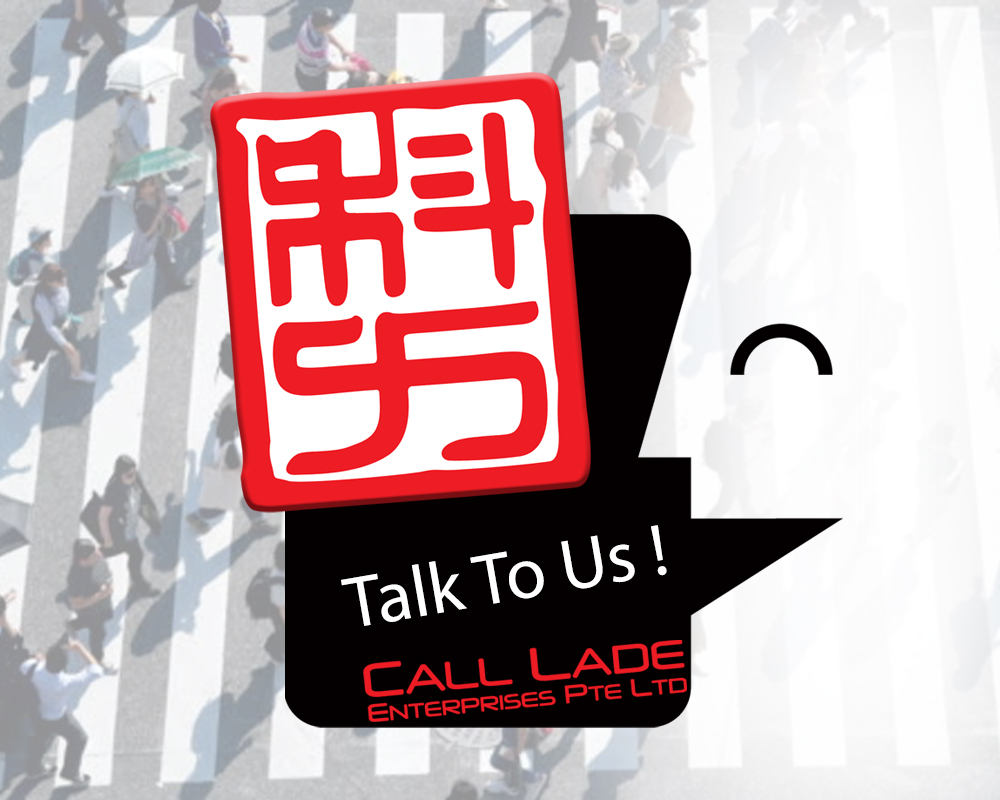 Develop Your Career With Us With The Following Positions:
Call Lade Enterprises
Job Application Form