CALL LADE ENTERPRISES
Build Your Career With Us
Incorporated in 1992, Call Lade Enterprises is an established labour-contracting service provider to PSA Singapore with about 600 employees. We help to ensure the smooth flow of the millions of containers of goods that pass through one of the busiest ports in the world yearly. We are proud of where we are today and excited about where we are heading.
It is an exciting time to join the Call Lade Family, as we are looking for driven and energetic personnel who want to make a difference and bring the company to greater heights.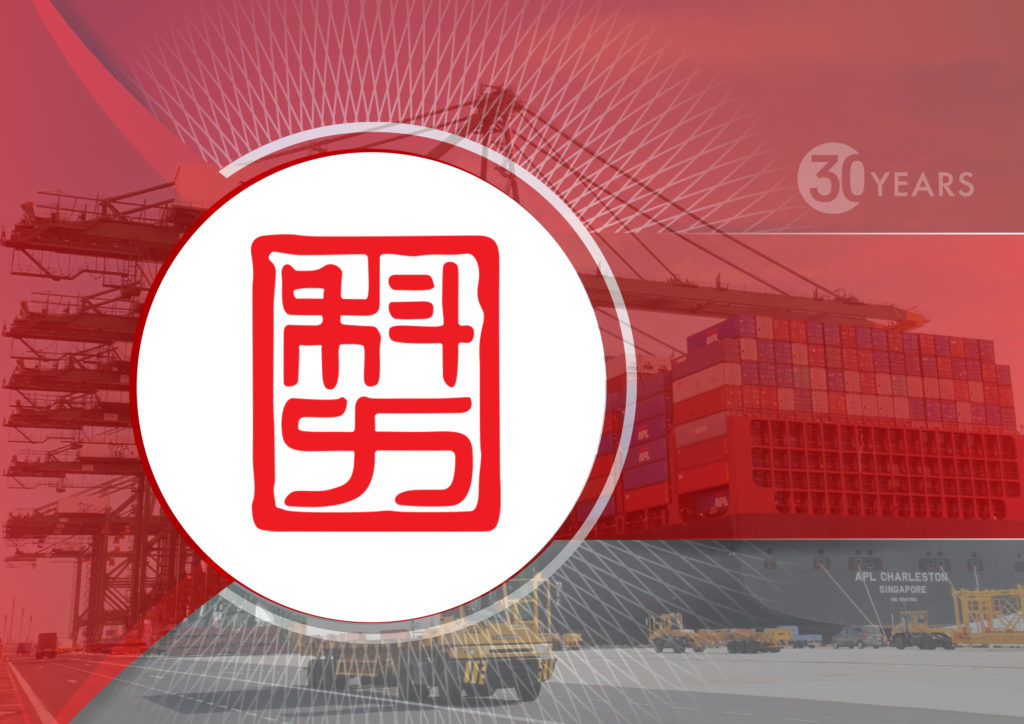 Our Businesses
Labour Supply For Port Operation

Heavy Vehicle Parking Management
Call Lade is currently managing a heavy
vehicle park at 81 Brickland Road. With an
extensive area of more than 19,000 square
metres, our heavy vehicle park can
accommodate up to 135 heavy vehicles,
80 long heavy vehicles and 23 trailers
collectively.
Last Mile Delivery
Call Lade provides last-mile delivery services for various e-commerce companies from warehouses to the end-users.
We are actively recruiting candidates to fill our various vacancies. If you are looking for a rewarding job, do check out our available positions.
Why We Love To Work For Call Lade Enterprises